Current Lab Members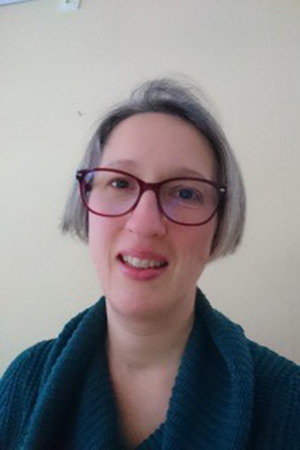 Laboratory manager
sandra.gellhaar@ki.se

Sandra obtained her PhD at the Department of Neuroscience, KI in 2015. She spent her postdoc both at the Department of Neuroscience as well as the Department of Neurobiology, Care sciences and Society, KI with an interest in neurodegenerative diseases, especially Alzheimer´s and Parkinson´s disease. In the Arenas group she will support the proper functioning and development of different projects in the lab. In her free time she likes spending time with her kids and likes to do handicraft work.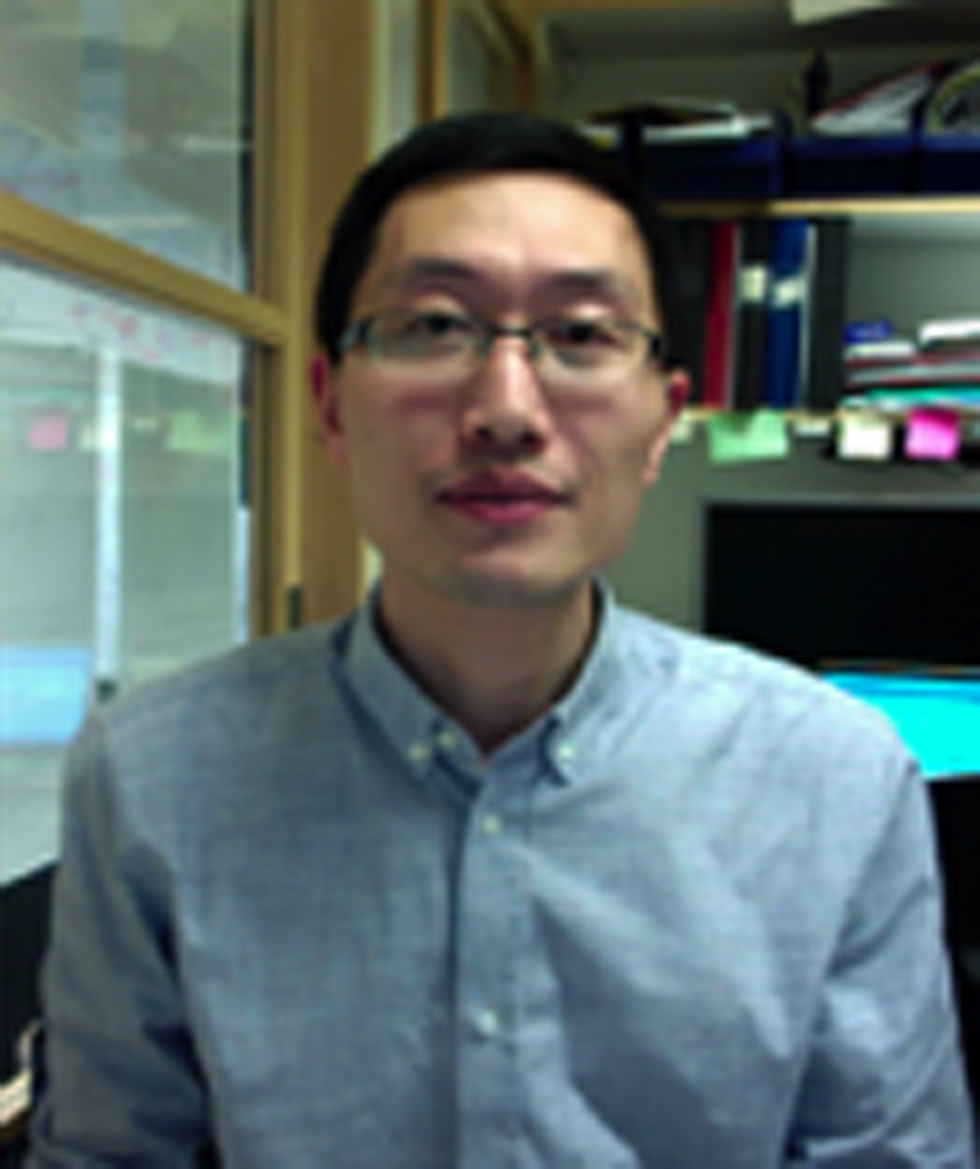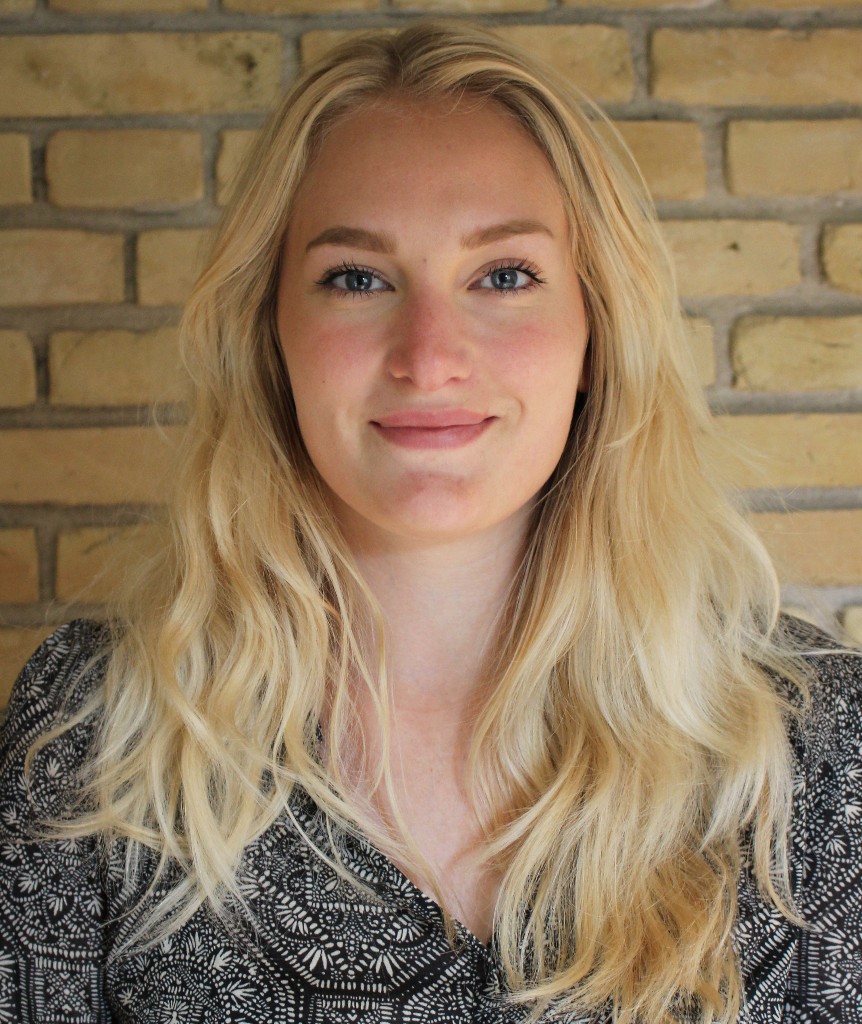 Doctoral student
emilia.sif.asgrimsdottir@ki.se

Emilia did her masters study at Aarhus University, Denmark. She is interested in developmental neuroscience. She will focus on in vitro differentiation of human ES cells to dopaminergic neurons.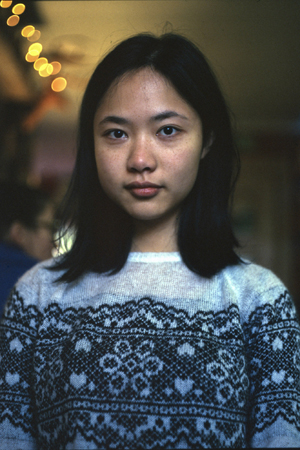 Docktoral student
ka.lee@ki.se

Kawai did her bachelor's study in molecular biology, and has developed an interest in bioinformatics and single cell techniques during her master's degree. She is interested in applying bioinformatics in the field of developmental neuroscience.
Postdoctoral researcher
anqi.xiong@ki.se

Anqi obtained her PhD in Neuro-oncology at the Uppsala University in Sweden. Her interests include cellular reprogramming as a therapeutic approach for Parkinson's disease.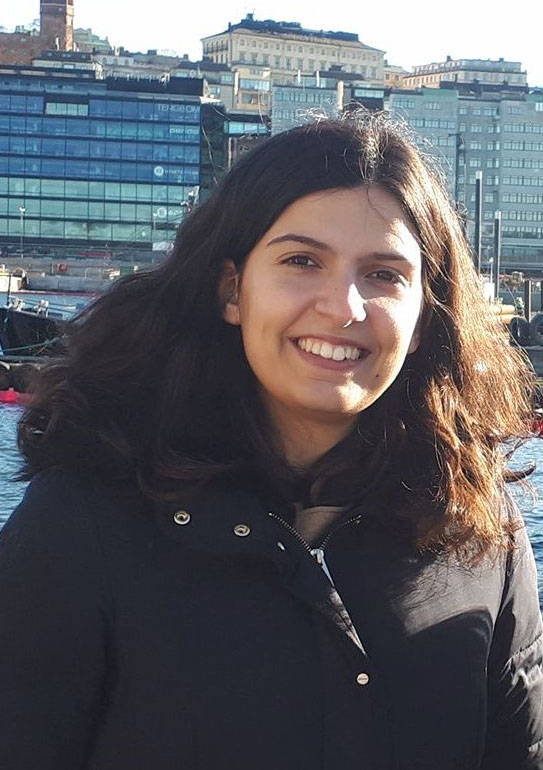 Mariana Ribeiro
Doctoral student
mariana.ribeiro@uni.lu

Mariana did her Bachelor's in Biochemistry and during her Master's in Biopharmaceutical Sciences she started to become interested in neuroscience and bioinformatics. Currently, She is doing her PhD at University of Luxembourg and, in collaboration with our group, she will be using bioinformatics tools to develop new reprogramming strategies for human midbrain dopaminergic neurons.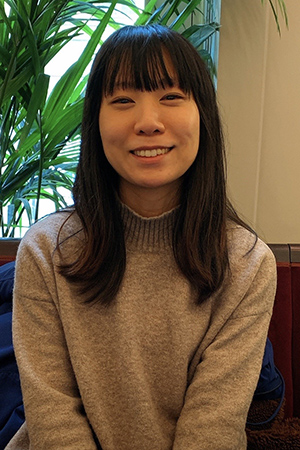 Rika Kojima
Doctoral student
rika.kojima@ki.se

Rika did her Master's study in Systems Biology at Kyoto University, Japan. She is interested in the link between gene mutations and the development of Parkinson's disease. She is doing her PhD in Per Svenningsson's group at Karolinska Institutet. In collaboration with our group, she will investigate the roles of gene mutations in the molecular pathogenesis of Parkinson's disease using patient iPSC-derived dopaminergic neurons.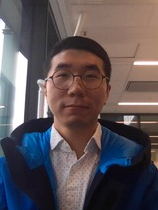 Doctoral student
guochang.lyu@ki.se

Guochang is from China and is new recruited as a PhD student in the Arenas group. He is a self-certified marathon runner and is up for a talk over papers anytime.
---
Postdoctoral researcher positions
Please, send your inquiries by e-mail to ernest.arenas@ki.se and include the following information:
CV with publications and research experience
A brief outline of research interests
---