Current Lab Members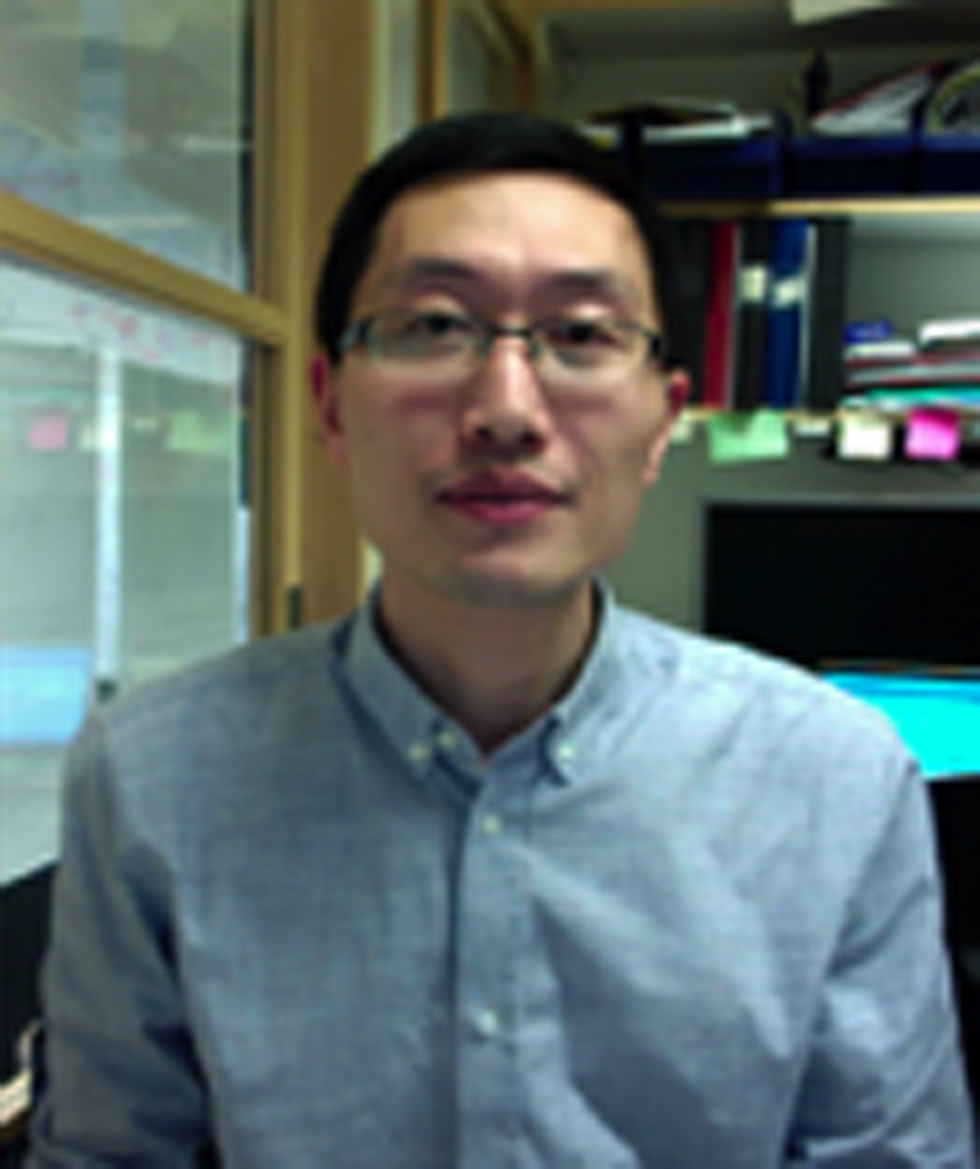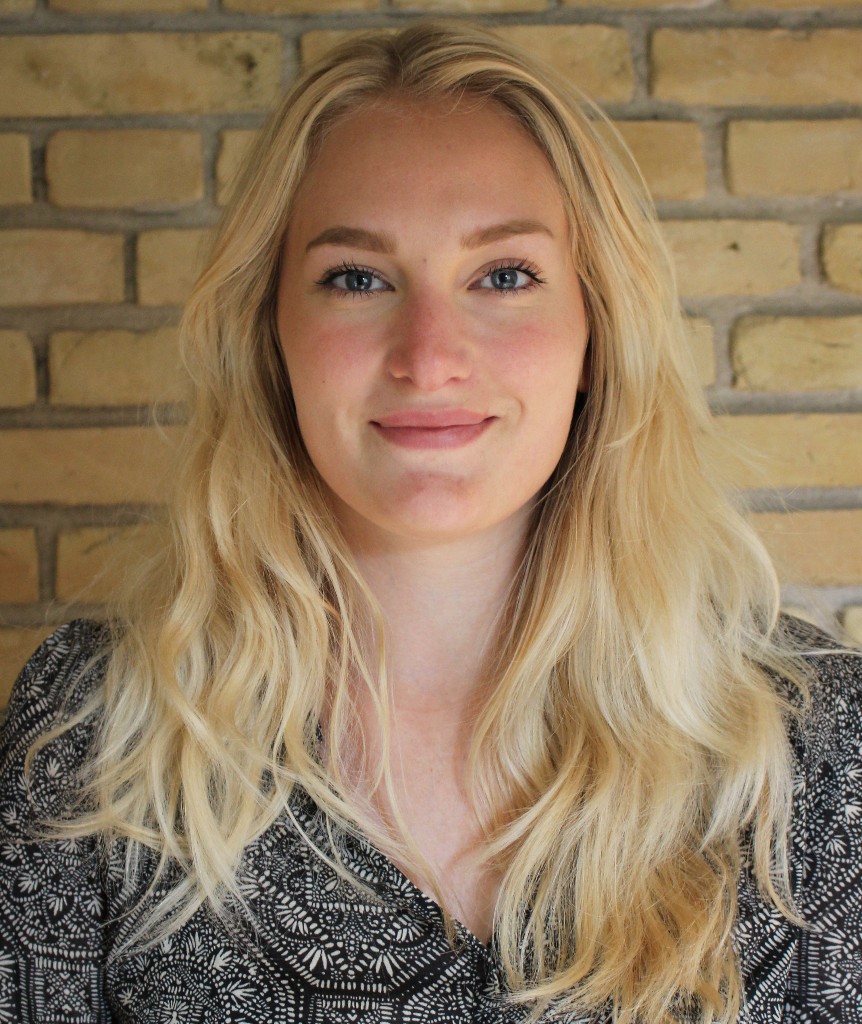 Research assistant
emilia.sif.asgrimsdottir@ki.se

Emilia did her marster study at Aarhus University, Denmark. She is interested in developmental neuroscience. She will focus on in vitro differentiation of human ES cells to dopaminergic neurons.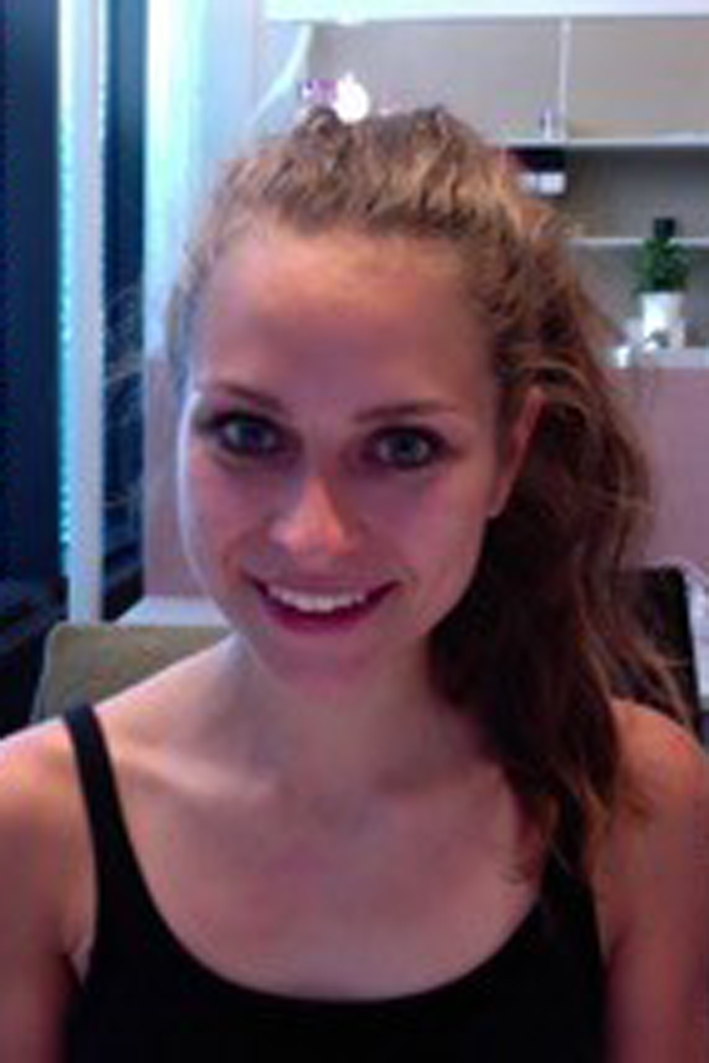 Anja Hess
Project student
anja.hess@stud.ki.se

Anja recently started her MD/PhD in Medical Neurosciences at the Charité University in parallel to her medical studies. During this short summer project, she will focus on reactive astrocyte states and their impact on direct reprogramming into induced dopaminergic neurons.
---
Postdoctoral researcher positions
Please, send your inquiries by e-mail to ernest.arenas@ki.se and include the following information:
CV with publications and research experience
A brief outline of research interests
---